If you're in charge of purchasing at your company,
chances are you're a purchasing manager, general manager, procurement officer or even the owner of the company who must follow purchasing best practices to save money on purchasing and contribute to your company's bottom line.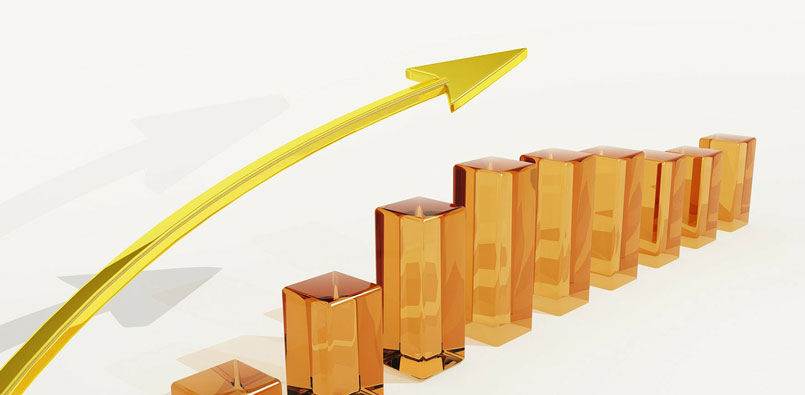 Here are some purchasing best practices that you can implement in your company for an efficient and profitable purchasing or procurement department. While every company is different, purchasing best practices can be tailored to suit the needs of your particular business.
Cost Reduction
This one almost goes without saying. All of your purchasing activities should pass the cost-reduction test.
Key Performance Indicators: Use KPIs, such as product/service quality, inventory availability and on-time delivery, to measure and manage your company's purchasing activities.
Suppliers
Build strong relationships with suppliers and keep an updated preferred suppliers list. Leverage them against each other to keep prices competitive.
Total Cost of Ownership
Consider the direct costs, indirect costs, transaction costs and disposal costs of the good and services you're purchasing when evaluating all of the factors associated with that purchase.
Accessibility
Making records accessible to your staff and everyone involved in purchasing decisions ensures that you get the best price and makes for a more integrated, transparent and collaborative procurement program.
Collaborative strategic sourcing
While strategic sourcing is key to successful supply chain management, collaborative strategic sourcing initiative produces even better results.
Team-based procurement
Involve other departments in the procurement process so that buyers can gain a broader perspective that will enhance their performance.
ISO certification
ISO certification helps purchasing departments measure every task, resulting in greater efficiency.
Purchasing Cards
P-Cards allow organizations to take advantage of the existing credit card infrastructure to make electronic payments for a variety of business expenses, according to the Professional Association for the Commercial Card and Payment Industry (NAPCP). P-Cards create efficiency savings in the range of 55 percent to 80 percent of the traditional process cost.
E-Procurement
Save time, energy and, ultimately, money with an e-procurement system you can use in every stage of the purchasing process. E-procurement enables buyers and sellers to connect via the Internet and through information networking systems such as electronic data interchange (EDI).
Training
To get the most from your suppliers, effective negotiation skills should be a must for everyone in your team. Train them on how to negotiate contracts and follow company policies based on your business goals.